Make Your Home a Safe Zone For You and Your Family
Did you know that all electrical shocks can be prevented? Here's how to make your home safe.
Each year in Queensland around 70 children under 15 end up in the emergency room because of an electrical injury. More than a third of these children are under five.
PROFESSIONAL ELECTRICIAN IN BRISBANE & SURROUNDING SUBURBS
If you're searching for the best licensed electrician in the Brisbane area and surrounds (Alderley, Ashgrove, Bardon, Newmarket, Paddington, Stafford, The Gap), look no further than Allyn White Electrical.
---
Here are some simple ways to make your home a safe zone.
You can help prevent shocks and burns with these simple fixes in your home:
1. Put safety switches on all circuits to keep your family safe from electric shock. To ensure that safety switches work, they should be tested every three months by pressing the test button.
2. Replace any damaged power points, wall switches, electrical equipment, or frayed leads as soon as possible. Damaged equipment may have exposed live wires, resulting in an electric shock. Wrapping tape around damaged leads will not protect you from an electric shock.
3. Install dummy plugs on all power points and power boards. These are specially designed plastic plugs you can insert into unused power point sockets that help prevent objects from going into the powerpoint. You can also buy protective power points with built-in shutters which automatically close off the socket openings when a plug is removed.
4. Never overload power outlets by plugging in multiple double adapters at the same time. If you require more power outlets, you can install more power points or use a power board.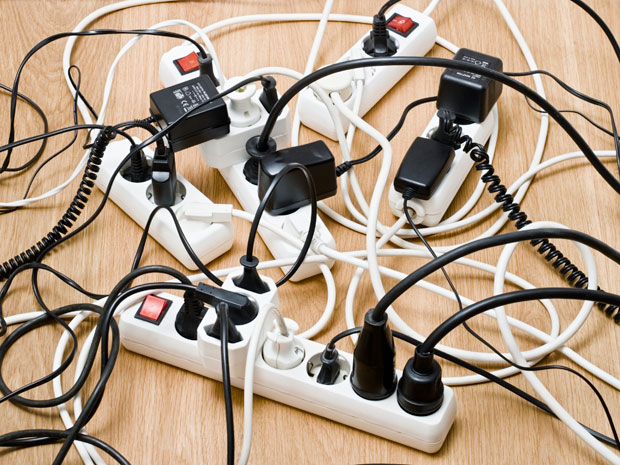 5. Don't mix electricity and water as it can be a deadly combination. Keep electrical equipment away from children's bathtubs and sinks.
6. Keep power cords and leads out of reach of small children's hands and mouths. Small children frequently want to try new things by putting them in their mouths, which can result in an electric shock.
When unplugging leads, use caution because pulling them out with force can damage the equipment, lead, or powerpoint.
7. Look for the Regulatory Compliance Mark on electrical equipment (RCM). When shopping online, keep in mind that equipment purchased from an overseas supplier may not meet Australian safety standards.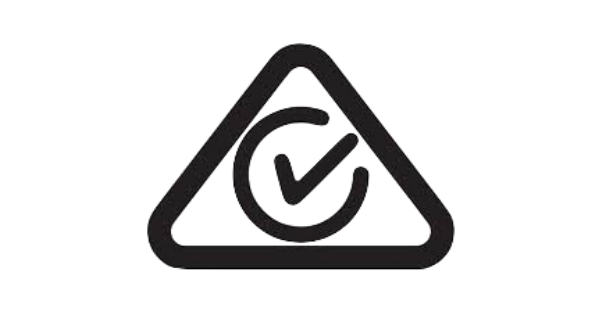 Contact a Licensed Electrician in Brisbane for Your Home Electrical Maintenance, Upgrades and Repairs
Installation, repairs, upgrades, lighting advice for your home and outdoor spaces. No matter what your home renovation plan calls for, you can trust Allyn White.
With over 45 years of experience in all aspects of domestic, industrial, commercial and emergency electrical work, Allyn will be able to assist with your electrical problems in Brisbane.
For a free quote by a licensed electrician call 0416 235 641 to arrange a time to discuss your electrical requirements.
Our charge out rate remains the same during the week, weekends and after hours, so don't hesitate to contact us today!
Source: electricalsafety.qld.gov.au
Information
Category
Trade & Professional > Electrician
Keywords
#home as safe zone
#safe zone
#electrical shock
#electrical shock can be prevented
#prevent electrical shock
#safety switches
#electrical equipment
#electrical repair
#electrical service
#electrician
#allyn white
#allyn white electrical
#electrician near me
#electrician brisbane
#electrician bardon
#brisbane licensed electrician
#allyn white bardon
#professional electrician
#professional electrician brisbane
#professional electrician near me
Profile
Allyn White
Allyn White is a licensed electrical contractor and electrician in Brisbane QLD. Allyn is ...